Choose your word and I'll stamp it on this brass circle for you, charge it with Reiki energy, and tie it onto a necklace or adustable bracelet.
Your word is your intention – wear it to help strengthen and express it!
Free shipping within the continental US.
What word represents your intention best? Tell me and I'll make it for you!
Need suggestions?
Here's a list of ideas:
REIKI, LOVE, PEACE, STRONG, ONE, JOY, HUMOR, INTENTION, ENERGY, HEALING, OM, YOGA, UNIQUE, POWER, SURVIVOR, BREATHE, KINDNESS, LIGHT, GRATEFUL, GRATITUDE
You can also choose two (short!) words, such as:
LIVE LOVE; TO LIFE; BE LOVE, BE PEACE, I CARE, BE STRONG, BE REAL, BE YOU, JUST LOVE, BE KIND, BE LIGHT, I'M GRATEFUL
I'll try to honor string color requests. I'll get as close as possible. Multiple order discount available!
You can also choose a silk wrap, which can be tied into a bracelet, and is long enough to be a necklace as well.
Here are some pictures! For silk wrap bracelets/ necklaces, choose the number next to the color(s) you want in the first picture below.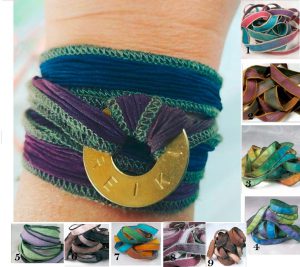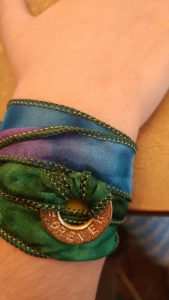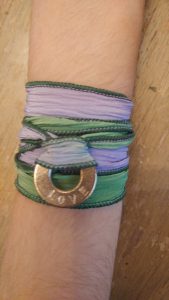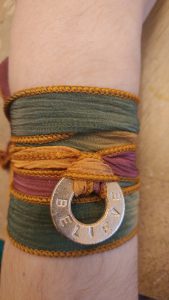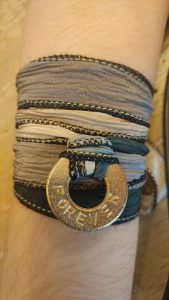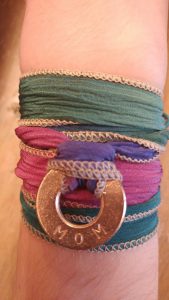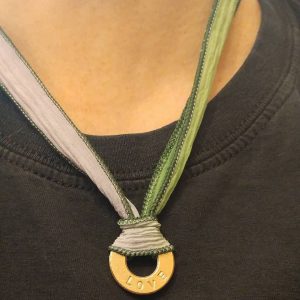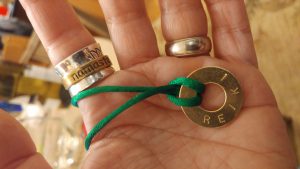 Order here: