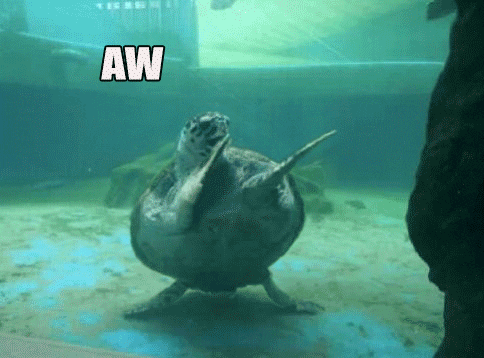 Oh my goodness. I'm so sorry that it's been a full year since I blogged here. I really planned to keep this going more regularly. It's a challenge. Lots has been going on, as that's my life.

It's good stuff. Busy stuff. Working, creating, thinking, parenting… and writing, although obviously, not here.

The first thing I promise is that I will do better this year.

This year has been a good year for me, and for my family too. Here are some of the things of note:


I launched HugTexts.com – this is an encouraging text message that's automatically sent to you or someone you care about, four days a week. I think it's lovely and those who have tried it already are very enthusiastic.

My wedding officiant practice is busy and in demand. Last year I thought I'd cap at 50 for this year, but I've done around 85 weddings and elopements. I'm enjoying it very much. I've also joined up with Ceremony Officiants, which is a company that matches officiants with couples. They approached me and asked if I'd like to join. I did, and we're off to a good start.

Montgomery College contacted me and asked if I'd teach Animal Reiki. They ended up hiring me to teach not only Animal Reiki, but also two writing classes.

I created seven skills (like apps) for the Amazon Echo devices. Three of them get 500-700 new users per month. That's really cool! Two are games, and the rest are for inspiration and self-healing.

My oldest daughter, Rayna, is applying to colleges for next year. This is a new phase of life for my husband and me as parents, and of course, for her too! By the early Spring, we should know where she will be going in the Fall. She's also taking driving lessons…and that is a whole new anxiety challenge for me that I'm working on each time I'm in the passenger's seat.

I quit my social media jobs that were bringing in extra steady money, but were not fulfilling anymore. Now all of my work are things I love to do – and that's so freeing!

I completed my Master's Degree in Metaphysical Science and I'm getting ready to start my Doctoral Dissertation. I have a huge stack of resources amassed, and an idea of what I'm going to write about. I'm confident that the time will present itself and I'll get to work on it in the coming months.
Here's a funny story – we went to Cleveland over winter break last month. While there, a surprising little set of events led to us having an unexpected lunch with my husband's cousins and aunt. We didn't even know they were in town, but a disconnected phone call ended up with us finding out they were all in town, and going to the same restaurant we were headed to for lunch. So we had this lovely family reunion and got caught up over lunch. Well – Evan's cousin said to me, "Well this was such an incredible coincidence!"
I replied that I don't believe in coincidences, because this stuff happens to me a lot. He said, "Oh, that paranormal stuff, right."
I replied, "Not really, see, this is my normal. It would be paranormal to think they were random or coincidental." I wasn't being snarky – it was just a way of seeing things, and explaining how I live. I expect – and delight in – remarkable alignment of events, happy surprises, and things going right at the perfect time. This is my normal. And it's pretty awesome.
So, now I'm 48 years old. And, I'm expecting a fantastic year. I'll blog more often for sure – because this is an important part of my life.