Communication Transformation:
The Art of Productive Listening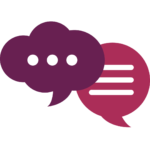 Enhance your relationships, family dynamics, and workplace success through effective communication.
A workshop to create conscious communicators with Alice Langholt, Ph.D.
In relationships, family, and the workplace, one of the most useful skills a successful person can have is effective communication.
Yet, most people find themselves frustrated with conflict, arguments, stress, and difficulty being heard and understood.
It's time to find a better way, and I've got it for you.
Imagine that your partner is upset over something that happened at work.
As they are telling you about the situation, you are present, focused, and attentive.
They notice the energy you're offering, and feel heard, which brings their emotional level down, and enhances the bond they feel with you.
Your response further helps your partner and you navigate the situation,
and you both feel the win for your relationship.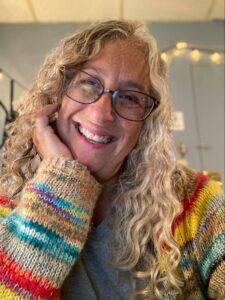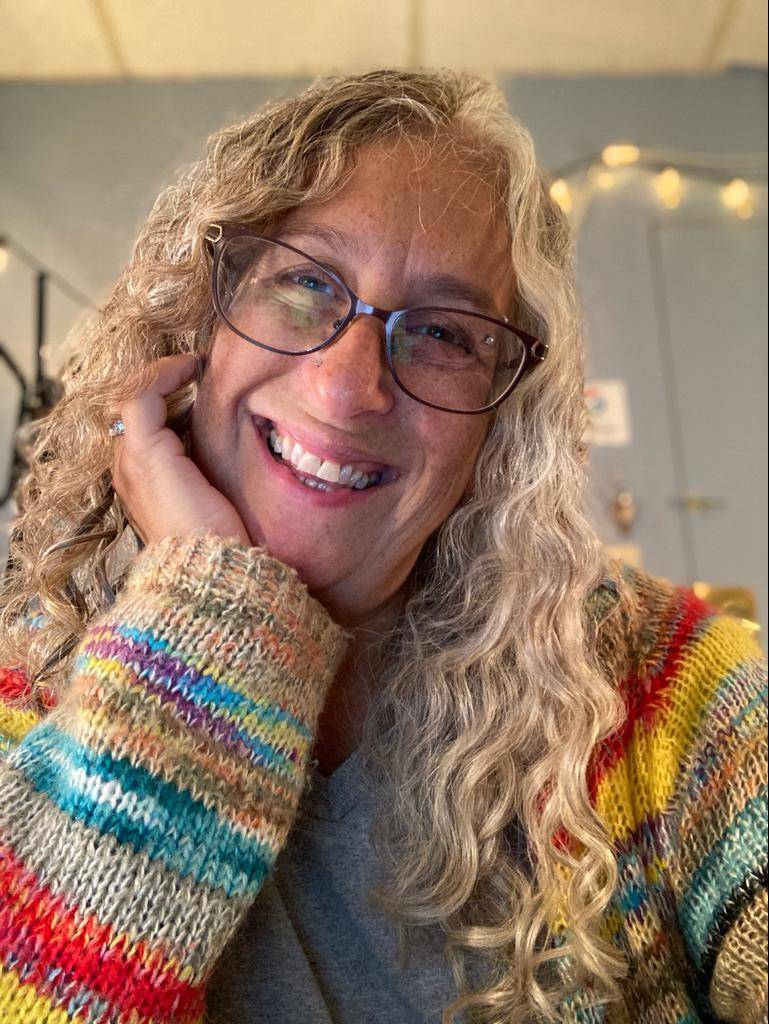 Join me for an engaging and transformative workshop on Productive Listening
Alice Langholt, Ph.D. has designed this workshop based on her extensive experience and a ten-week course on listening, distilled into a concise three-lesson curriculum. It includes the most user-friendly, essential tools, coupled with interactive guided scenarios for an immersive and immediately applicable learning experience.
Workshop Date:
Saturday, November 18, 2023
11:00 am- 3:30 pm (bring a bag lunch)
Location: 615 South Frederick Ave., Suite 310-A, Gaithersburg, MD 20877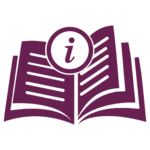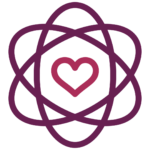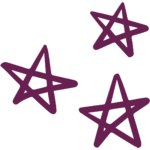 Practical instruction and hands-on practice through role plays and discussions in a supportive learning environment.
Exploration of the core principles of Productive Listening and the differentiation between effective and ineffective listening.
The opportunity to hone your communication skills, transforming every interaction into a positive and enriching experience.
Fee: $200/ person – or – Buddy discount: 2 people together for $300
Don't miss your chance to register for this transformative workshop. Spaces are limited, so secure your spot today.
If registration reaches capacity, you'll have the opportunity to join the waitlist for the next opportunity.